Gym Equipment Preventative Maintenance and Repair Services
Express Gym Supply offers full preventative maintenance plans and repair services to keep your fitness machines running at peak performance. In addition to home gyms, we service all types of commercial facilities like public gyms, community centers, hotels, universities, corporate gyms, apartment gyms, municipal government buildings, and many more! Our trusted team is trained and certified to service and repair fitness products manufactured by top-name gym equipment brands.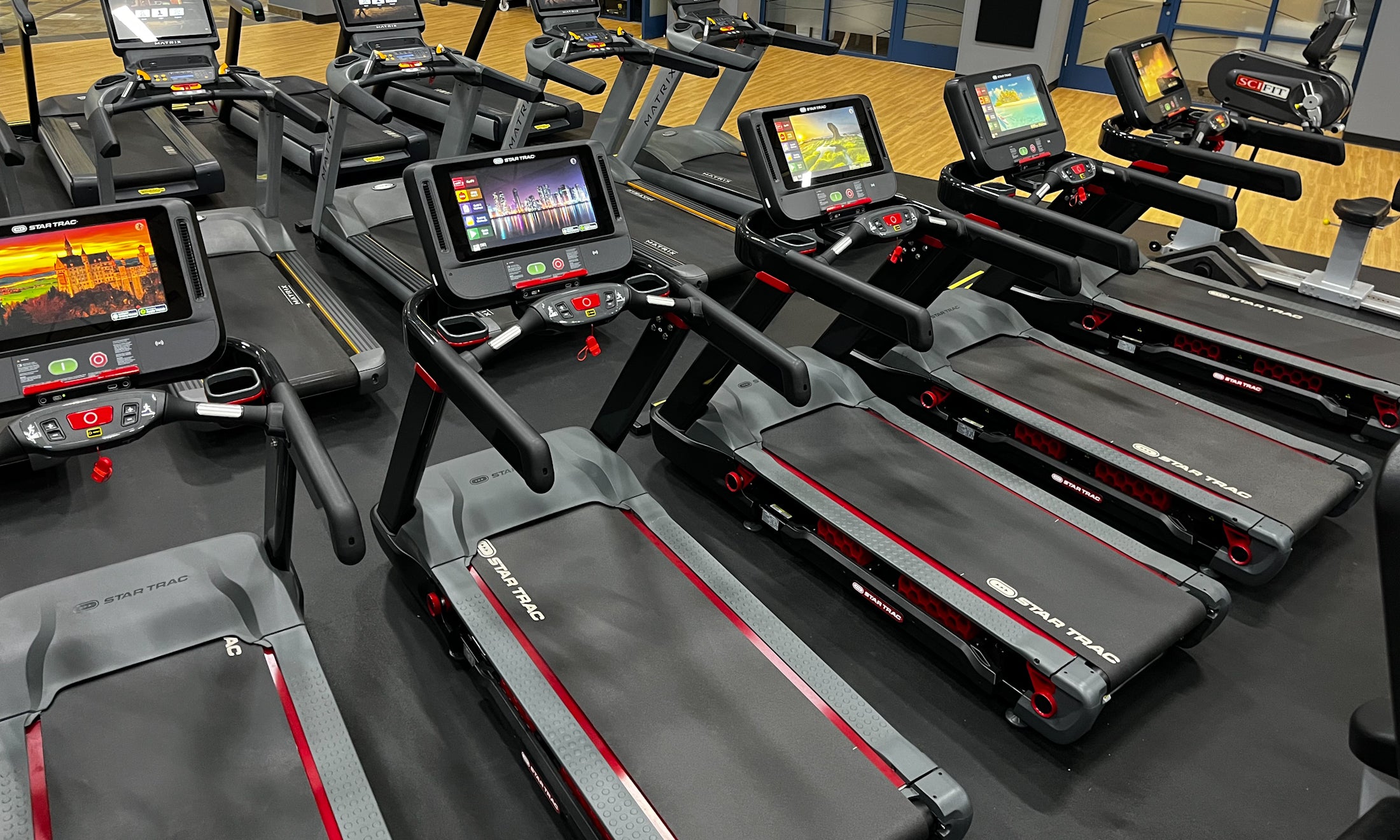 How Often Should I Get My Gym Equipment Serviced?
You may be wondering how often you should get your treadmill, elliptical, or any other piece of cardio or strength gym equipment serviced. The answer to this question comes down to frequency of use and your type of gym. If you own a commercial gym, it's important that your machines operate at a top-notch condition to ensure total safety and ease of use for your gym members. For home gyms, we understand that maintenance of your exercise equipment can be an expensive endeavor. This is why Express Gym Supply offers different maintenance plans between monthly, bi-monthly, quarterly, annually, or even one-time appointments to help meet your personal needs.
Luckily for our customers, Express Gym Supply also offers a free 90-day warranty on all purchased gym equipment and accessories, with the option to purchase additional extended warranties at checkout. 
To request a quote or to learn more about our preventative maintenance, repair plans, or warranty offers, contact us today or complete the form above!
We're Hiring!
Come join our team! We're currently looking for service techs and delivery/installation experts for our new Las Vegas, NV area.
Apply Today